Plumbing Services



Jantzi Plumbing has specialized in Agriculture for almost 20 years. Each barn is unique whether it is a dairy, beef, poultry, swine, sheep, or goat barn. Consider us experts in agriculture, let us assist you with our expertise. Visit our Agriculture page to see some of the projects we have done and to learn more about how we can meet your needs.

Boilers are a highly efficient, eco-friendly option to heat your water and your home.

Jantzi Plumbing can help you with your water treatment needs. We supply and install well pumps and water treatment systems like iron filters, water softener and reverse osmosis. We also service any existing water treatment systems. We pride ourselves in helping our customers to have clean, pure water.

We have several experienced gas fitters to help you with you with your gas needs. We also supply and install gas water heaters.

Our commercial sector has grown immensely in the past couple of years here at Jantzi Plumbing. We have done several large commercial projects including a 12 story building, student resident buildings in St. Catherines, a large Cheese factory,  and a brand new Volkswagen dealership in Waterloo. We would be happy to help meet your needs with your next commercial project. Visit our commercial page to see some of the projects we have done and to learn more information on how we can meet your needs.

24 hour Emergency Service
We provide emergency after-hours service.  We always have a technician on call.  If you have an urgent problem after hours, simply call and follow the prompts and someone will get back to you. 

Who doesn't love a warm, comfortable floor? We specialize in many different applications of floor heat, from small bathrooms, to shops, to large commercial spaces. Floor heat is a comfortable, ambient temperature. It can be added to existing systems or installed as a new form of heat. Floor heating has been a large part of our business for years, and we would love to help make your space more comfortable.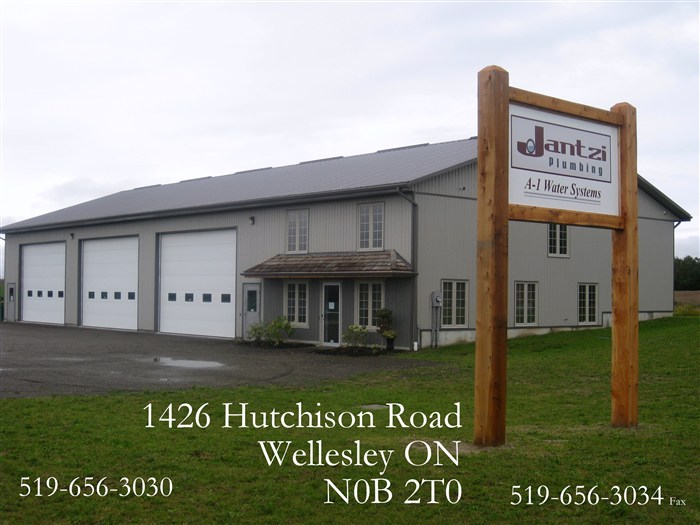 Contact Us To Book An Appointment
or Request a Quote
Visit Us
1426 Hutchison Rd.
Wellesley, ON
Canada
N0B 2T0