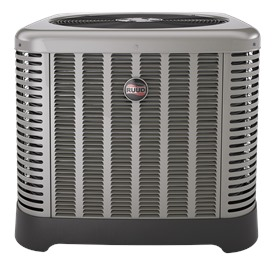 We are a proud ruud dealer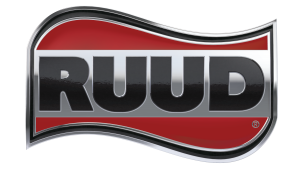 High Efficiency Furnaces

AC units, both outdoor units and mini split systems

HRV and ERV units

We do both new installs as well as servicing and maintenance
Complete HVAC Systems
Having a complete HVAC system is essential especially if the building was built with an emphasis on energy efficiency. A complete HVAC system can be much more cost and energy effective. In the long run the systems will be more reliable, easy to maintain and fully optimized to your requirements.
We install and service complete HVAC systems for residential, commercial, and agricultural buildings.
Maintenance
It is very important to service your HVAC systems yearly, and there are many reasons for this. It can save you money, improve your air quality, improve your comfort and safety, and help save the environment. 
1) Save money
By taking good care of your HVAC system you will lower the chances of having any expensive breakdowns, you will save money on energry bills by having an efficent system and you will increase the lifespan of your HVAC system.
2) Improve your air quality
The air in our homes is filled with many pollutants that we aren't even aware of. It is important for your health that your air is properly filtered and cleaned. 
3) Improve your comfort and safety
By servicing your HVAC system annually it will ensure that the air is being distributed evenly and steadily throughout your home.
4) Help the environment
A well maintained HVAC system consumes significantly less fuel or electricity.
Contact Us To Book An Appointment
or Request a Quote
Visit Us
1426 Hutchison Rd.
Wellesley, ON
Canada
N0B 2T0